Publication Plan November 2022
Ended on the 23 December 2022
Foreword
It is vitally important that we set a planning framework for the future of South Staffordshire to provide much needed housing and employment for our growing population. We know that our residents care about the communities in which they live and want to help shape our villages for future generations.
Members have driven the development of the new Local Plan for South Staffordshire which sets out sites for housing and employment and pitches for our Gypsy and Traveller community. The plan covers the period from 2018 up to 2039 and aims to provide for the needs of our own residents here in South Staffordshire, and some housing and employment land for our neighbouring authorities under our legal Duty to Cooperate.
The South Staffordshire Local Plan is based on robust planning evidence with infrastructure at its heart. We know that there are significant challenges in meeting national requirements, and providing new homes for our local communities, whilst protecting our Green Belt wherever possible. The Local Plan also has a critical role in balancing growth with protecting the natural environment, including playing a key role in mitigating the effects of climate change.
Your views throughout the preparation of this plan have helped us to set out a strategy to shape the future of South Staffordshire and means we can build on our strong track record of providing affordable homes and jobs and will bring about new or improved local services and facilities and public open spaces.
Having an adopted Plan in place is the best way of planning positively for South Staffordshire, and will help us to resist unplanned development and have strong policies in place to deal with planning applications across the district.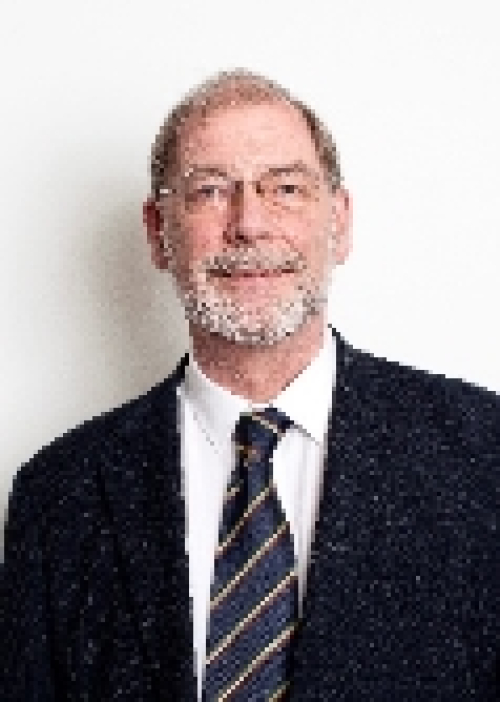 Councillor Terry Mason
Cabinet Member for Planning and Business Enterprise
back to top
back to top